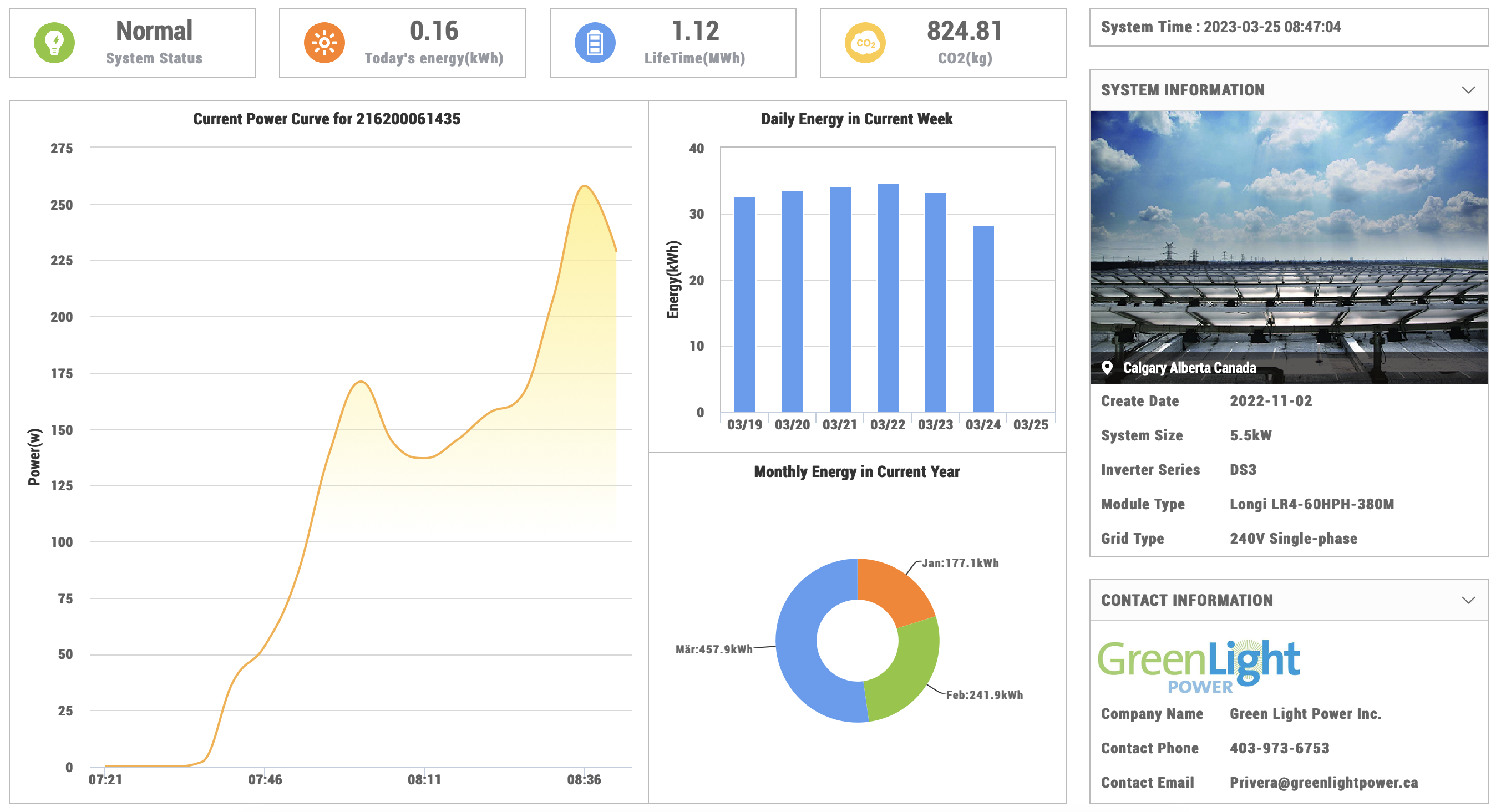 The cheque is in the mail....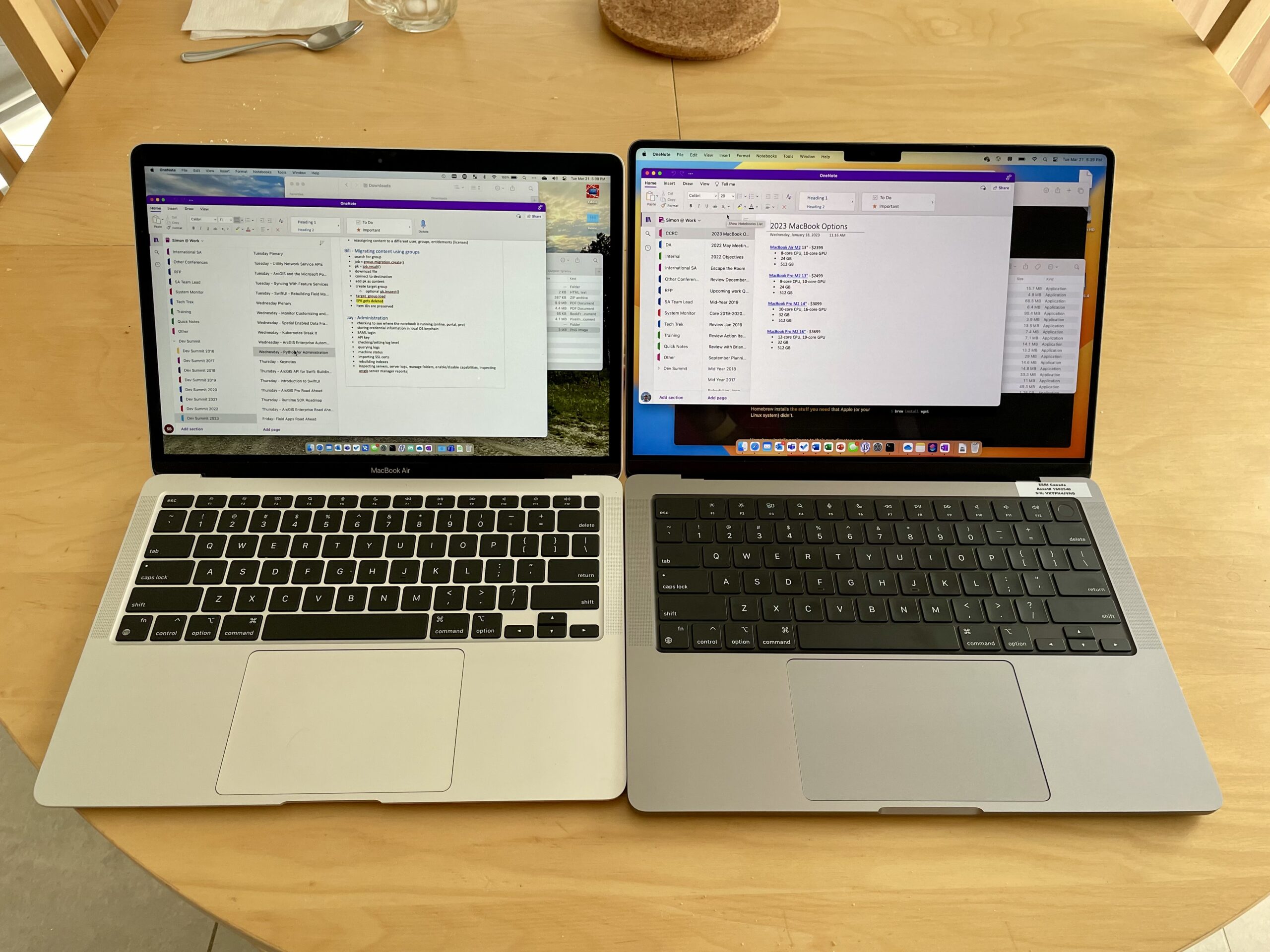 I guess they're going to keep...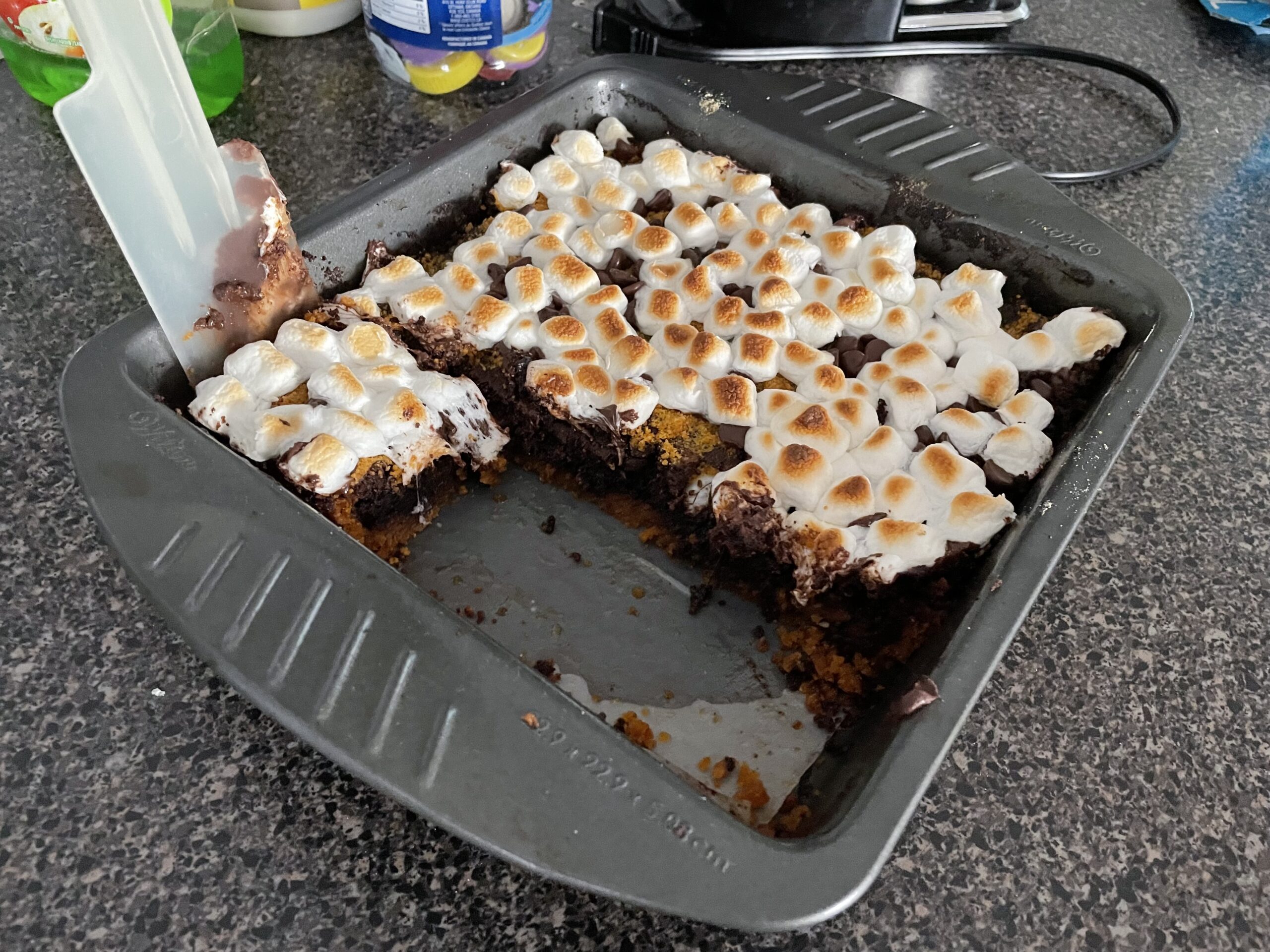 We're on it a little earlier...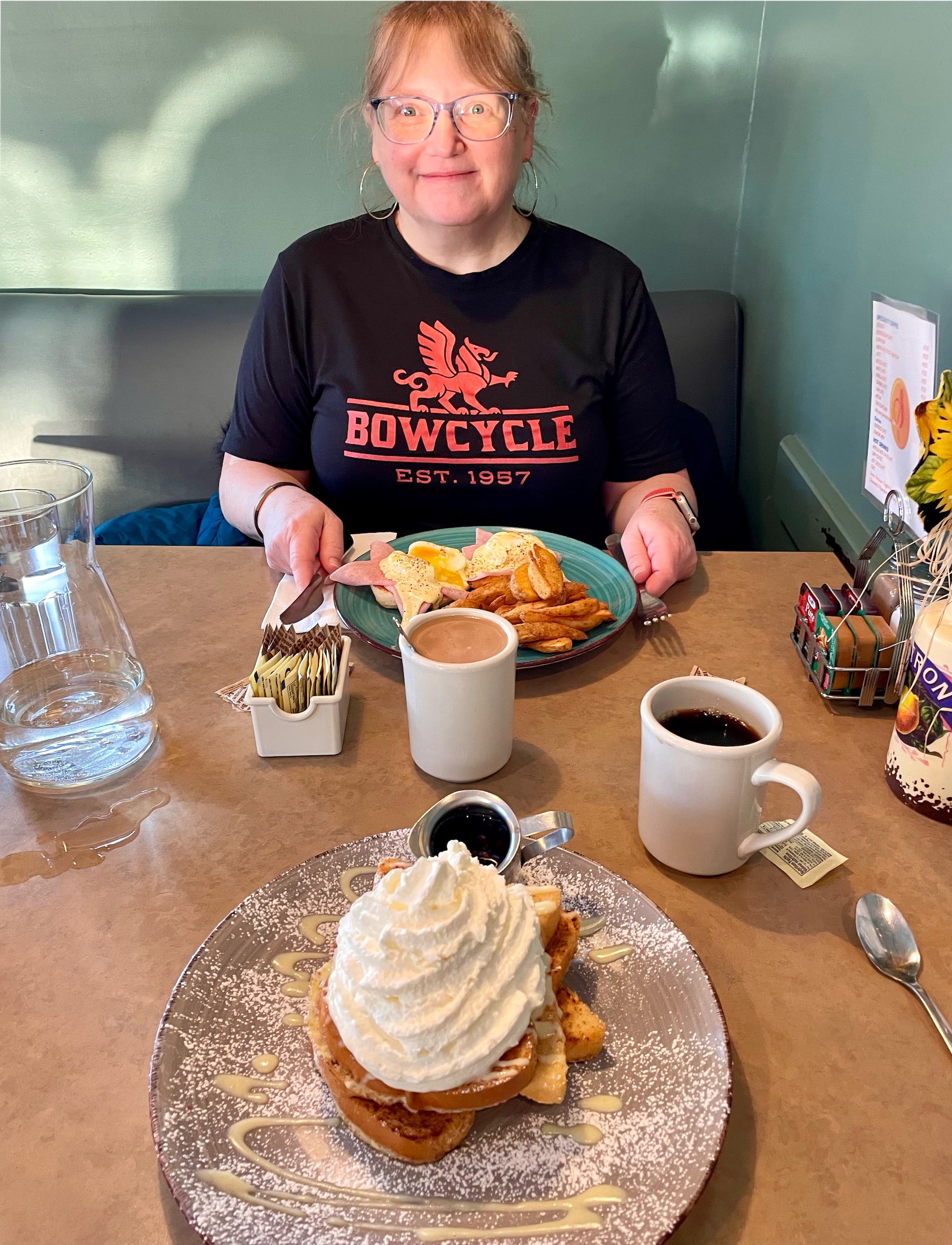 This morning, Tammy wanted to get...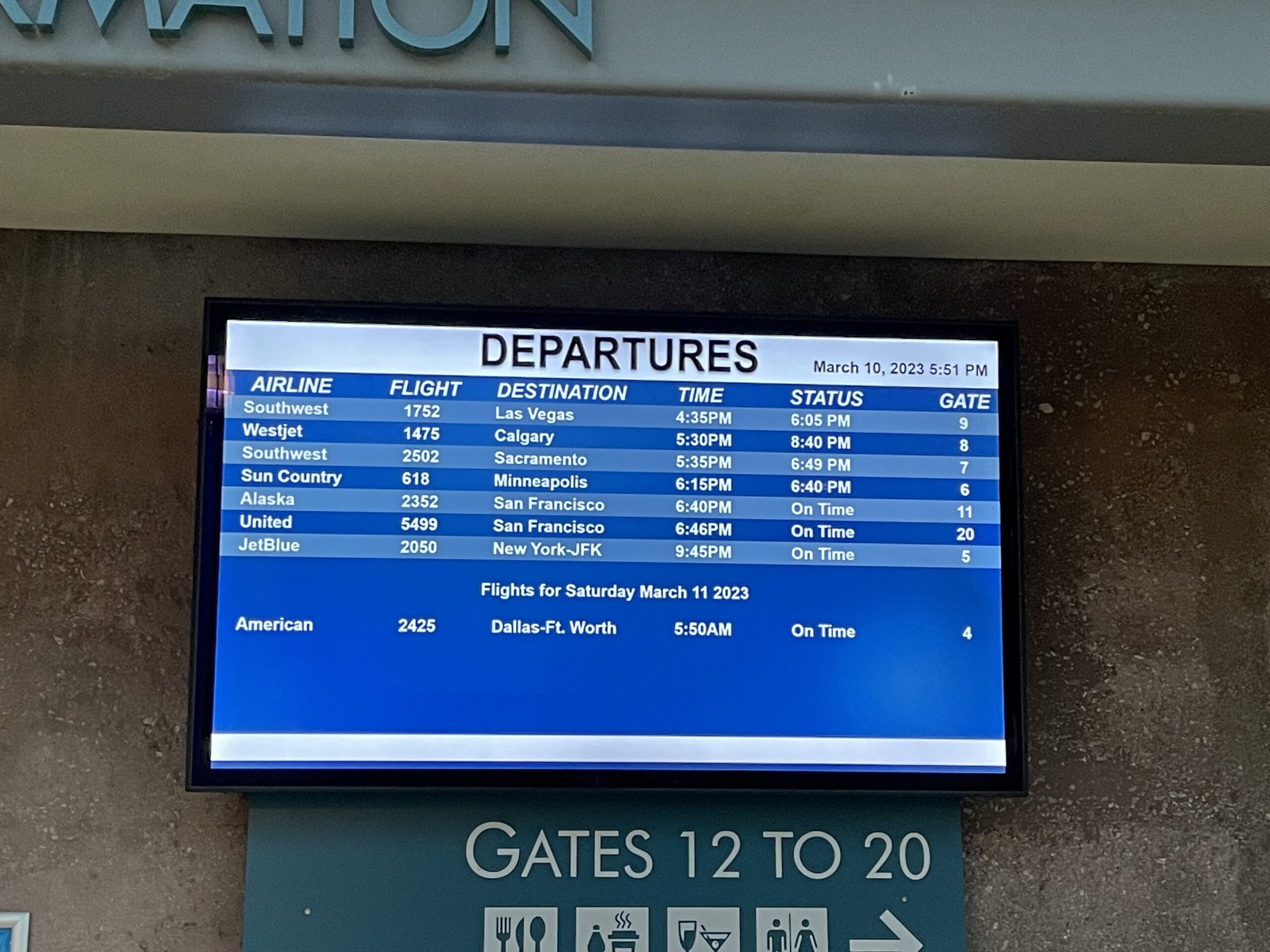 Tammy, Ian and I rolled into...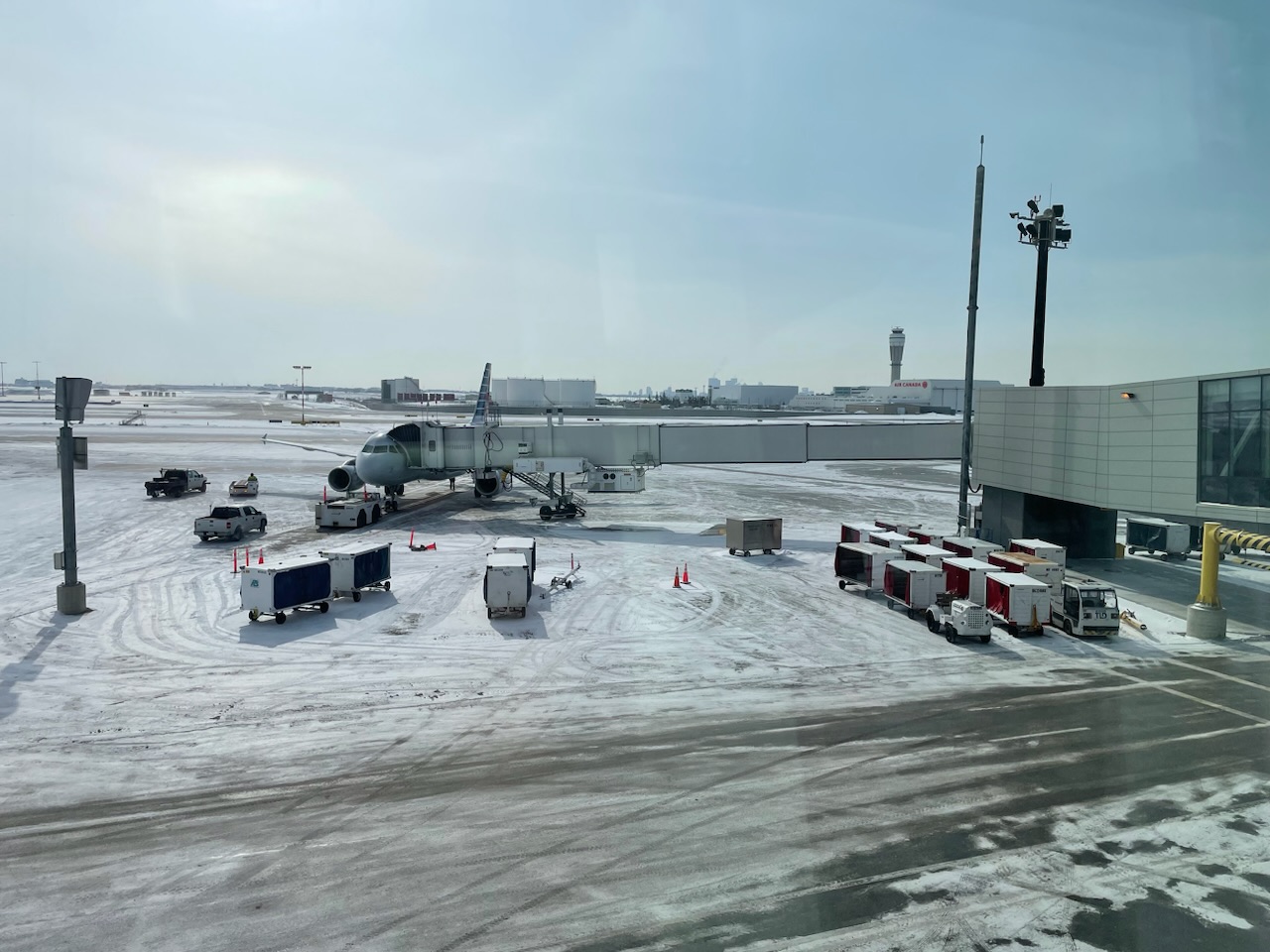 Three years ago I was ready...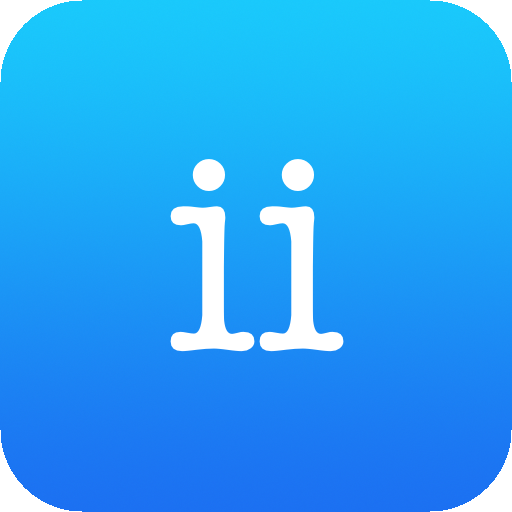 Ever since I implemented WordPress, this...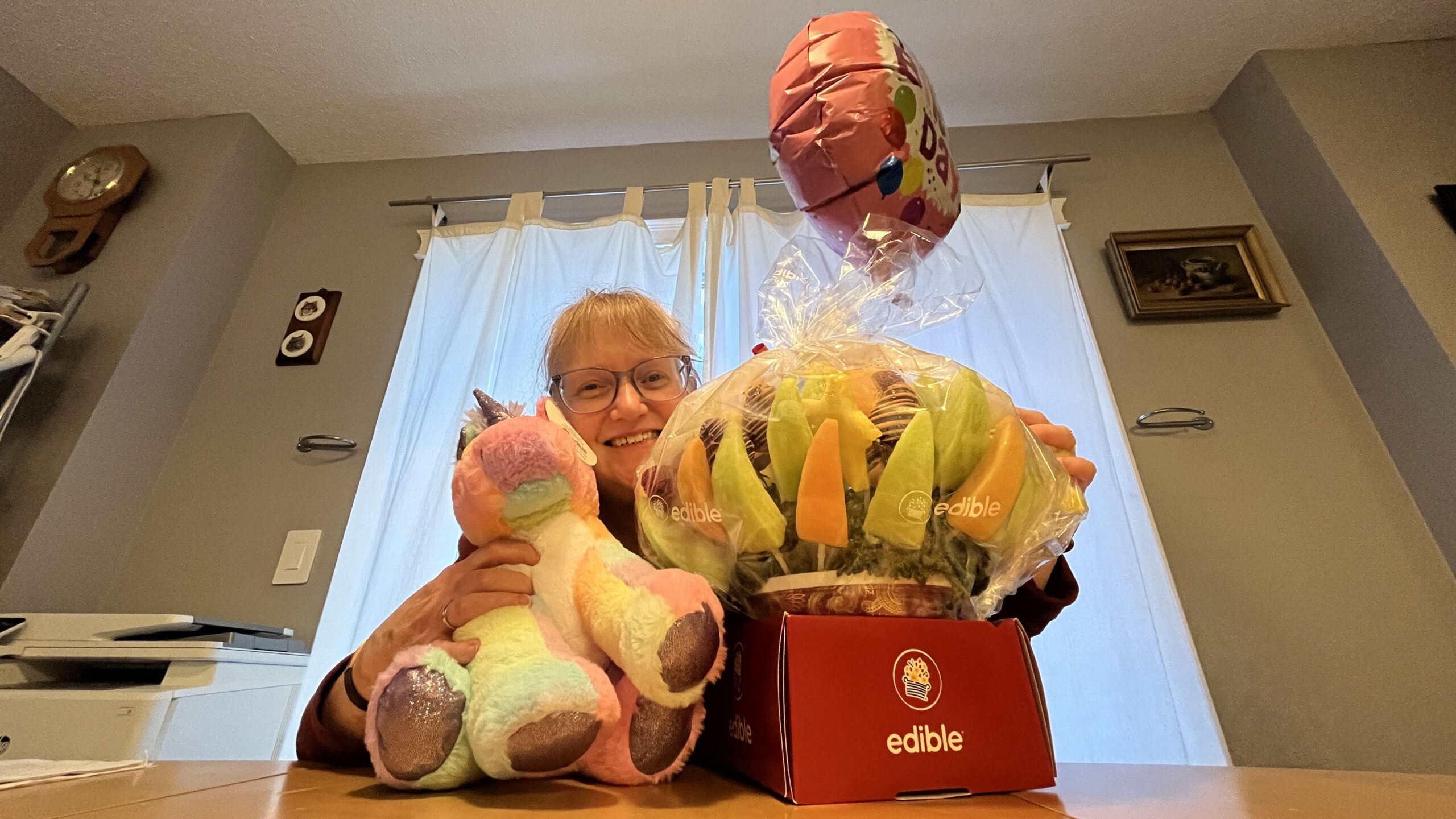 Today I'm 51! I started the...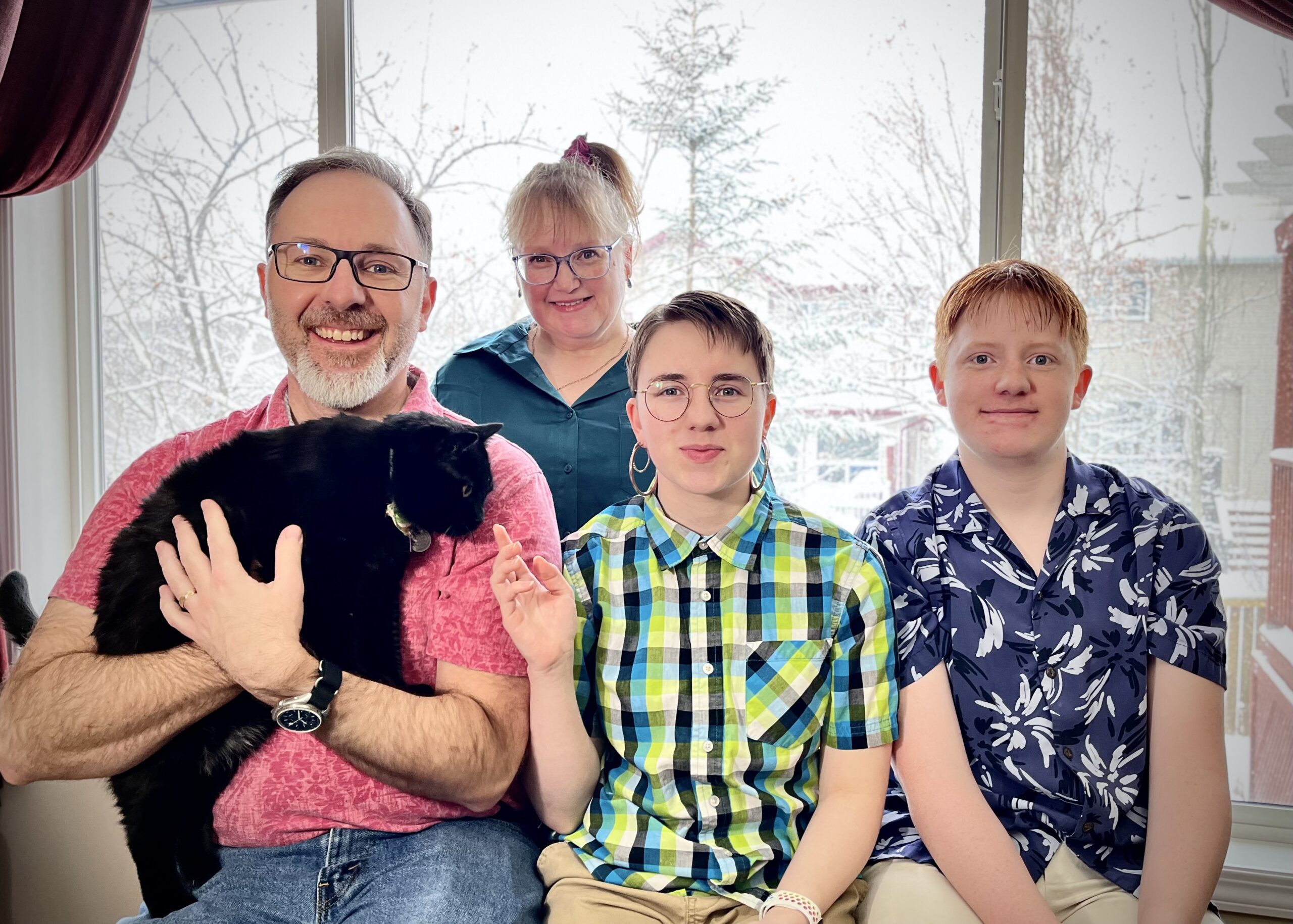 It was Family Day today and...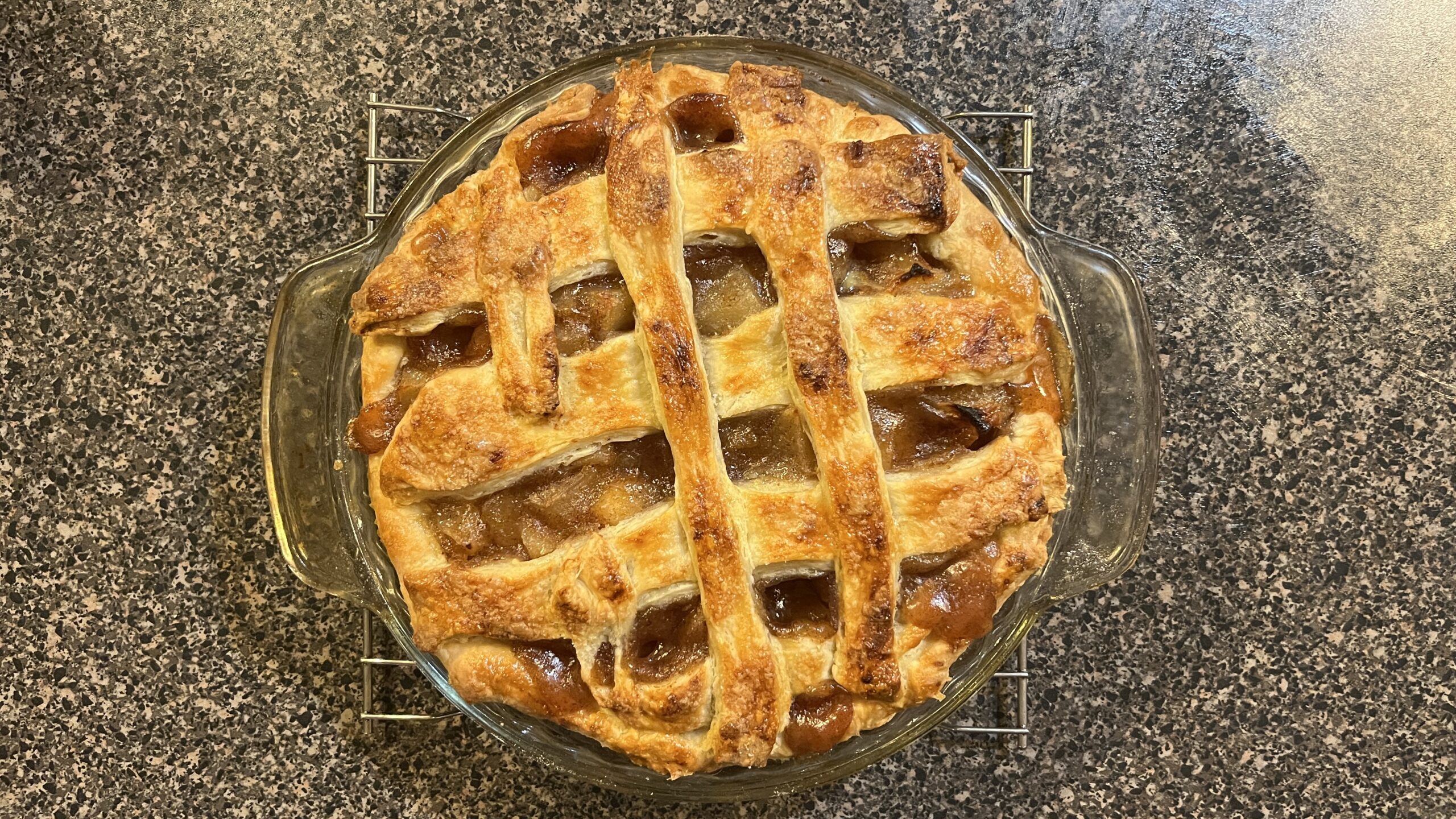 Simon gave me a cookbook for...