Today, we were informed that an individual in [redacted]'s Grade 8-5 Homeroom tested positive for COVID-19.
At this time, Alberta Health Services (AHS) has not completed their investigation. However, your child is/you are required to isolate at home.
We believe the date of exposure to be January 18th and 19th. That means your child is required to isolate until at least February 1stand 2nd. The return to community life and school date is February 3rd.
AHS investigates positive cases in schools. Once AHS completes its investigation, they will email you with additional details including confirmation of the isolation period and the return to school date. If you have not heard from AHS prior to the estimated date in this letter, it may be due to a backlog and you may consider the estimated date as confirmed.
What do we do now?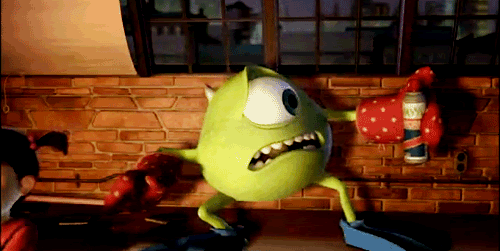 How do you isolate him without making him feel like he's in jail or to blame? Does Miranda write her exam tomorrow?
Can I use this as an excuse for a sick day? 😆
Updated
The CBE Pre-alert has been confirmed by AHS (for close contacts in isolation)
Today, AHS confirmed the positive case in your child's class. The purpose of this message is to share that AHS has confirmed dates of contagion exposure are: Monday, January 18th and Tuesday, January 19th. Isolation lift date (return to school and community): Wednesday, February 3rd