One of the activities on Miranda's birthday plan was a family art activity. We didn't end up doing it on her birthday (when you watch four movies, there's not a lot of time for it). She also needed to finish "prepping" a colouring book version of her choice of subject.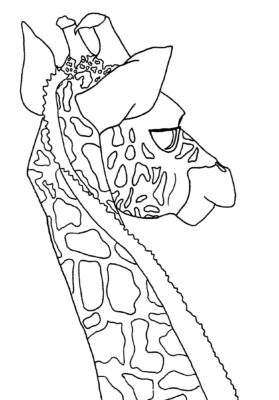 Tammy took coloured pencils, Ian took felt pens, Miranda used gouache and I blew the dust off of my pastels.
I think they all turned out great. I tried for realism, Miranda for stylized and Tammy and Ian went psychedelic.
I loved working with my pastels. It's been a very long time. I think I'd be a happier person if I did it more often. Thanks for the suggestion, Miranda. 💜