As I alluded to yesterday, today there was the last of three "special" rides with the Bow Cyclist Club. The previous ones were from Banff to Lake Louise, which I missed due to the onset of my mysterious chest ache, then the Millarville/Road to Nepal ride. Today was from Canmore to Banff, then to Lake Minnewanka, the Banff Springs Golf course, Vermillion Lakes and return.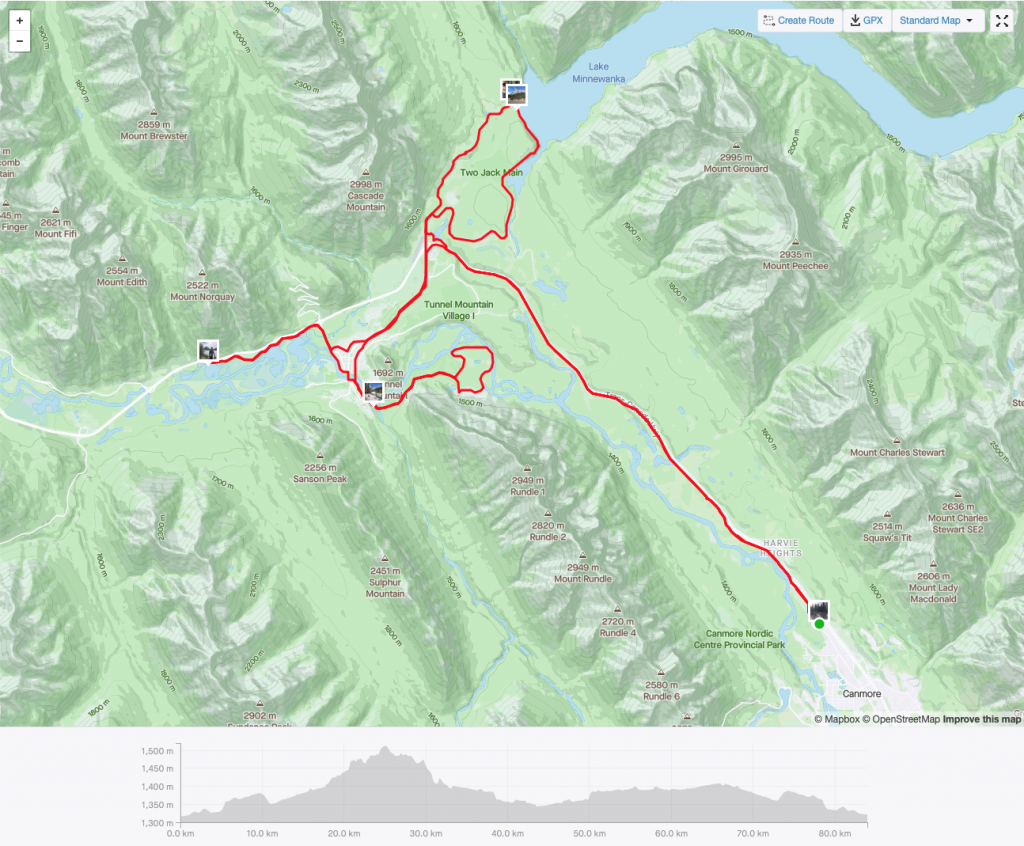 The club gathered at the Canmore Visitor Information Centre before 9:00, where we organized ourselves into groups of ten or fewer and at A, B and C levels.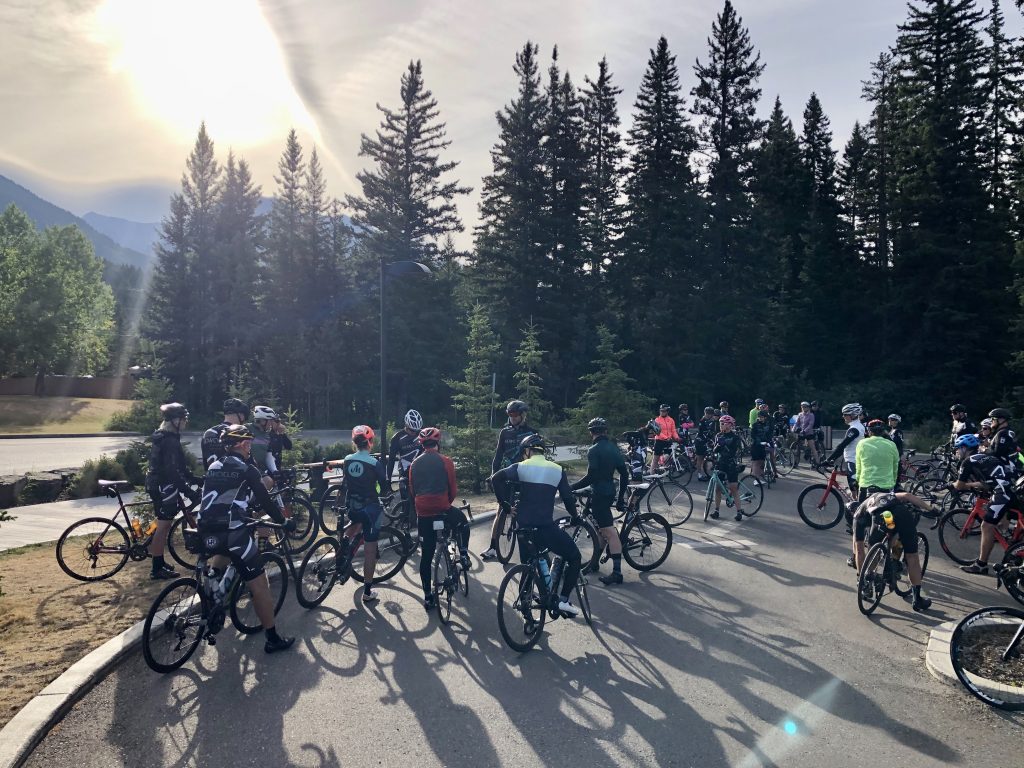 I ended up leading out one of the C groups. We were one of the last to leave, so that the faster groups wouldn't overtake us.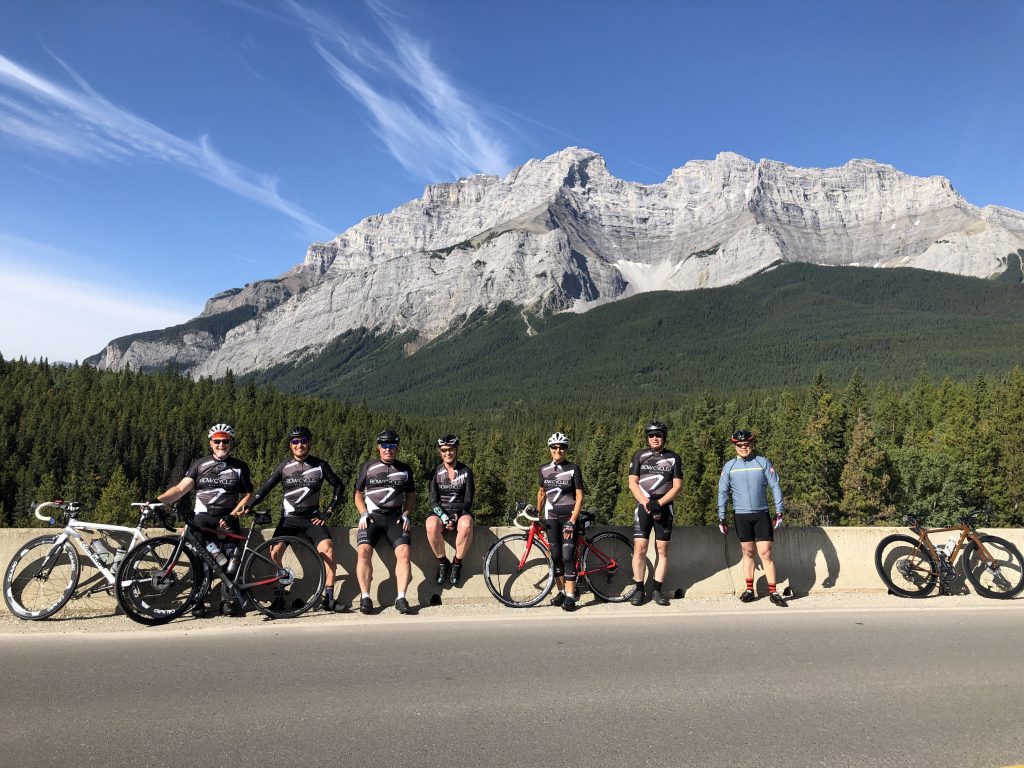 It was a good day and a easy ride for it being 84 km. There wasn't a ton of climbing and very little wind to deal with. The highlights of the day had to be Lake Minnewanka and the loop through the Banff Springs golf course.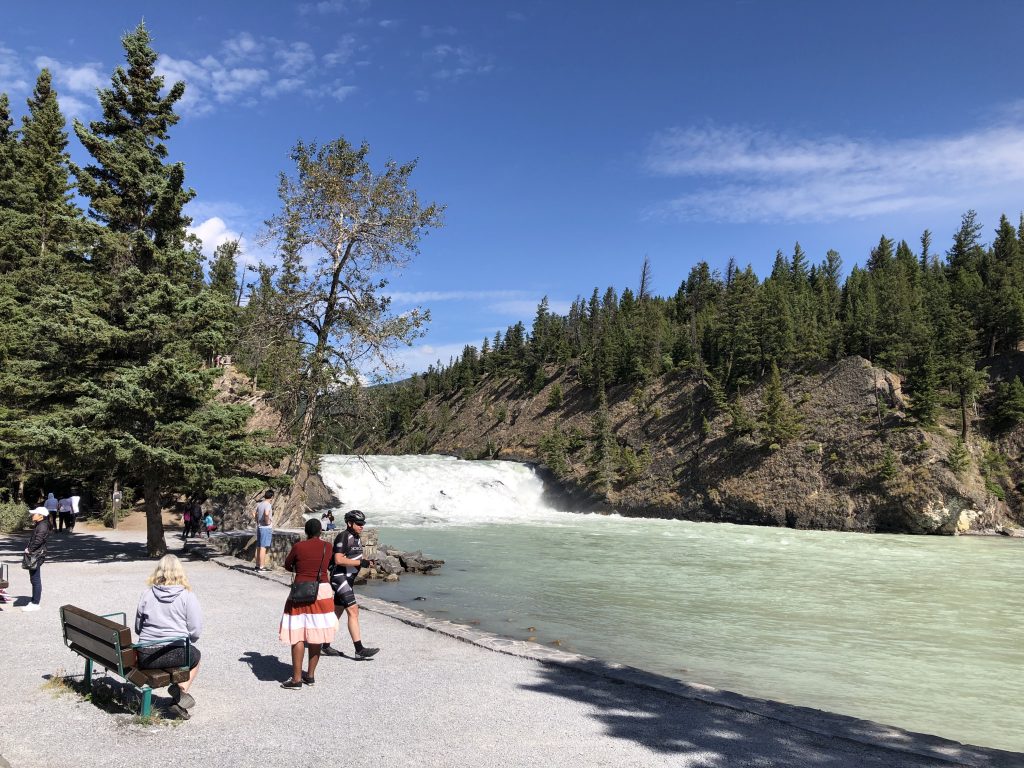 The most hassle was trying to navigate around Banff. Each of the three destinations (Lake Minnewanka, the golf course and Vermillion Lakes) radiated from Banff, which meant we had to skirt the townsite. There was a lot of traffic (vehicular, cycling and pedestrian) to deal with. But for all of that, it still was a great ride. The day was sunny and warm without being too hot. It was chilly in the morning, but by the time we got to Banff everyone was taking their vests off.
Definitely recommended.